Awaken the innate ability to heal
feel better, optimise your health and happiness
Discover THE CAUSE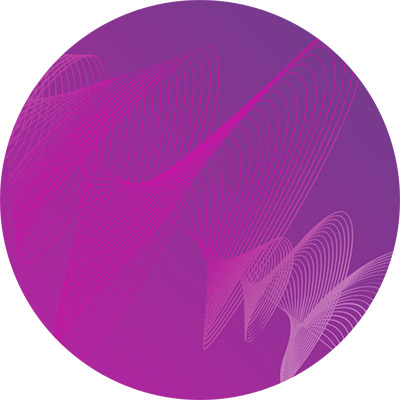 Uncover the root cause of illness
As a Naturopath and Bioresonance practitioner we will work together to uncover the drivers of your symptoms, i.e. identify the root cause(s). A proper evaluation can make all the difference.
I perform a thorough clinical investigation into your health using naturopathic tools, laboratory testing and advanced bioenergetic technology. You will discover testing specific energetic patterns helps eliminate guesswork. What's more it paves the way for helping the most stubborn health challenges.

Let's uncover the underlying root causes.
Most illnesses these days are complex as our bodies can only cope with so much. Poor nutrition, inflammation, an ageing immune system, genetics, and oxidative stress play a major role in ongoing health issues.
These factors can give rise to conditions such as headaches, stomach pain and recurring cystitis. You may also experience stubborn health symptoms associated with autoimmune illness, cardiovascular troubles, poor digestion, hormonal imbalances, even unusual warning signs associated with persistent pathogens.
Advanced bioenergetic technology helps uncover blockages impacting your health.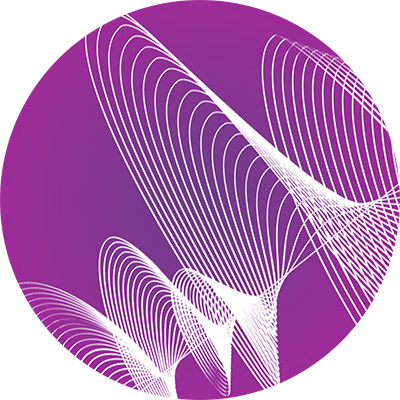 Holistic treatment to become the healthiest version of yourself
Once you identify the biggest, and often hidden, stressors sabotaging your health it's far easier to create an effective course of action. This paves the way to a remarkable health transformation.
As a Naturopath and Bioresonance practitioner I provide insights into how stress, pathogenic influences, toxic load, mould exposure, hormone imbalances life trauma and a range of other environmental stress factors can impact your health.
I will work with you to help with such stresses and help you achieve optimal health once more.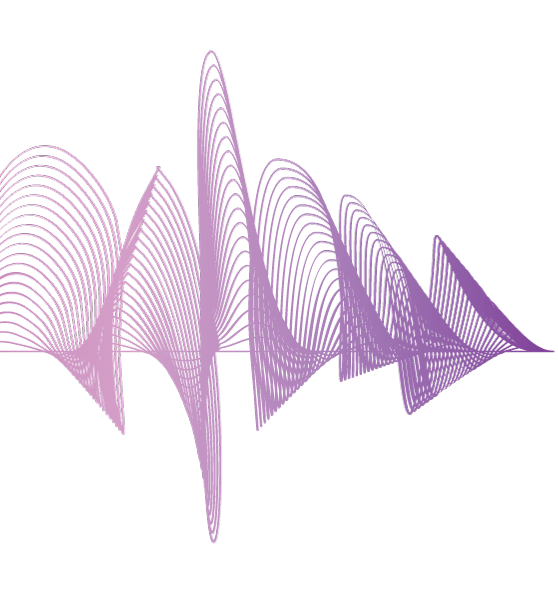 Are you ready…
to feel your best and achieve a whole new level of health?
Your wellbeing is everything and I'm here to support you on your journey back to optimal health.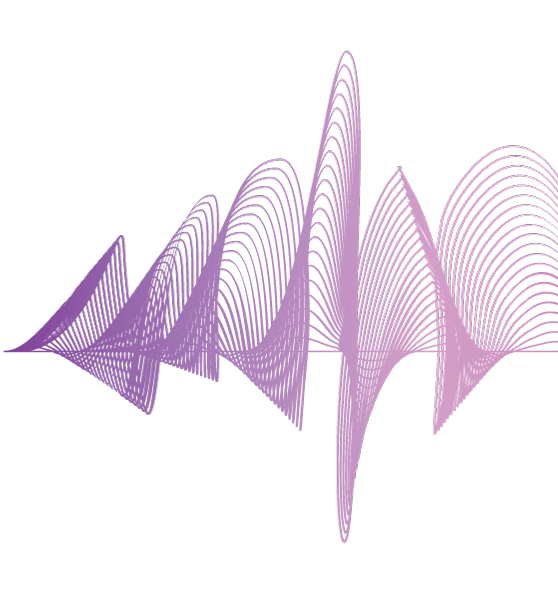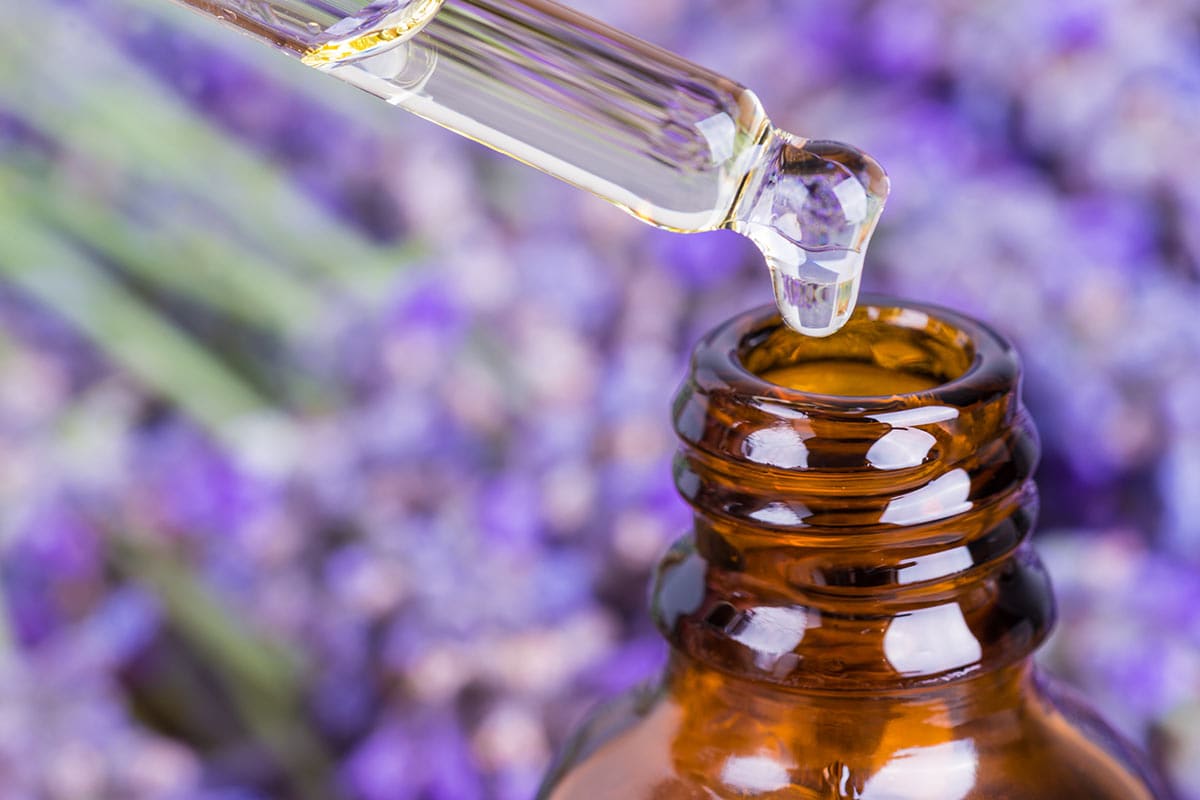 Services
Naturopathic services tailored to meet your individual needs
Please note, I am currently unable to take on new patients.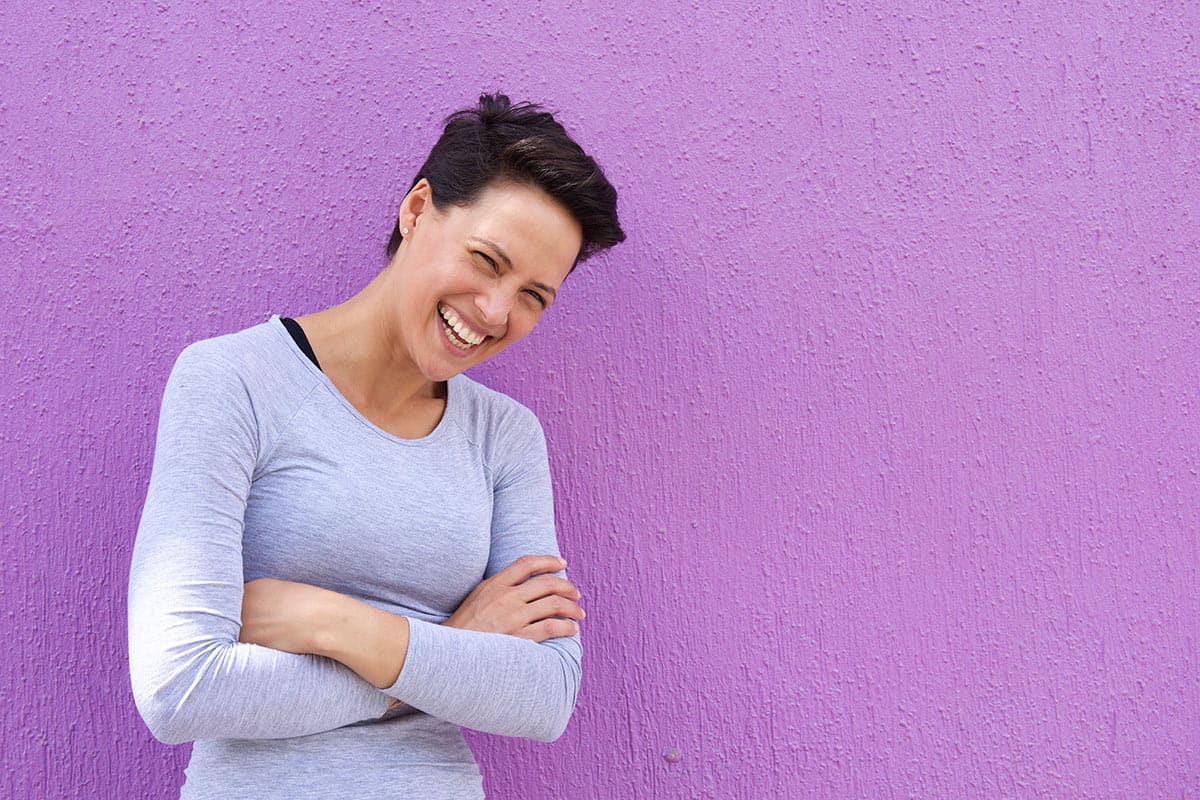 Mentoring
Mentoring programs for qualified health professionals
Do you have clients presenting with complex health problems? Get support from a Naturopath with 28 years in clinic practice.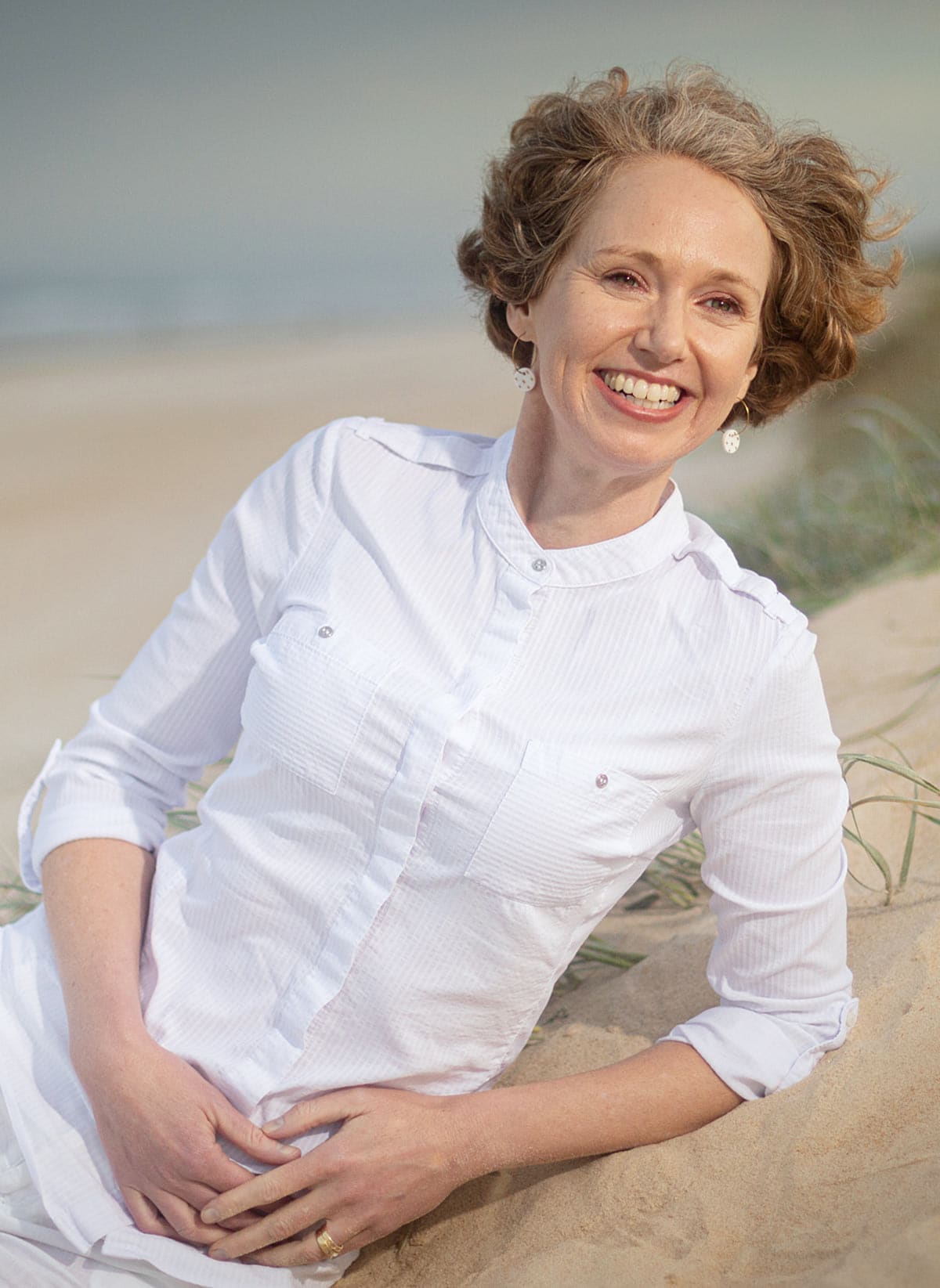 meet the naturopath
Hi, I'm Jenny Blondel
I'm a qualified Australian Naturopath, Nutritionist, Medical Herbalist, Homoeopath, Bioresonance practitioner and mentor. I'm also Fellow member of the Australian Traditional Medicine Society (ATMS).
I've been in private clinical practice for more than 28 years, skillfully blending my extensive background in Naturopathic medicine with the latest bioenergetic technology to offer a comprehensive and effective healing approach.