Making Babies book provides expert naturopathic advice and information on how you can improve yourchances of IVF success and to have a healthy baby. It draws on my 26 years of clinical experience treating the fertility issues of women and men, and my own experience of IVF.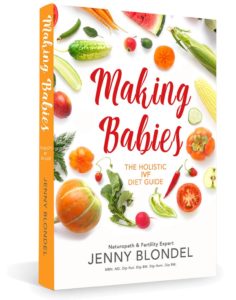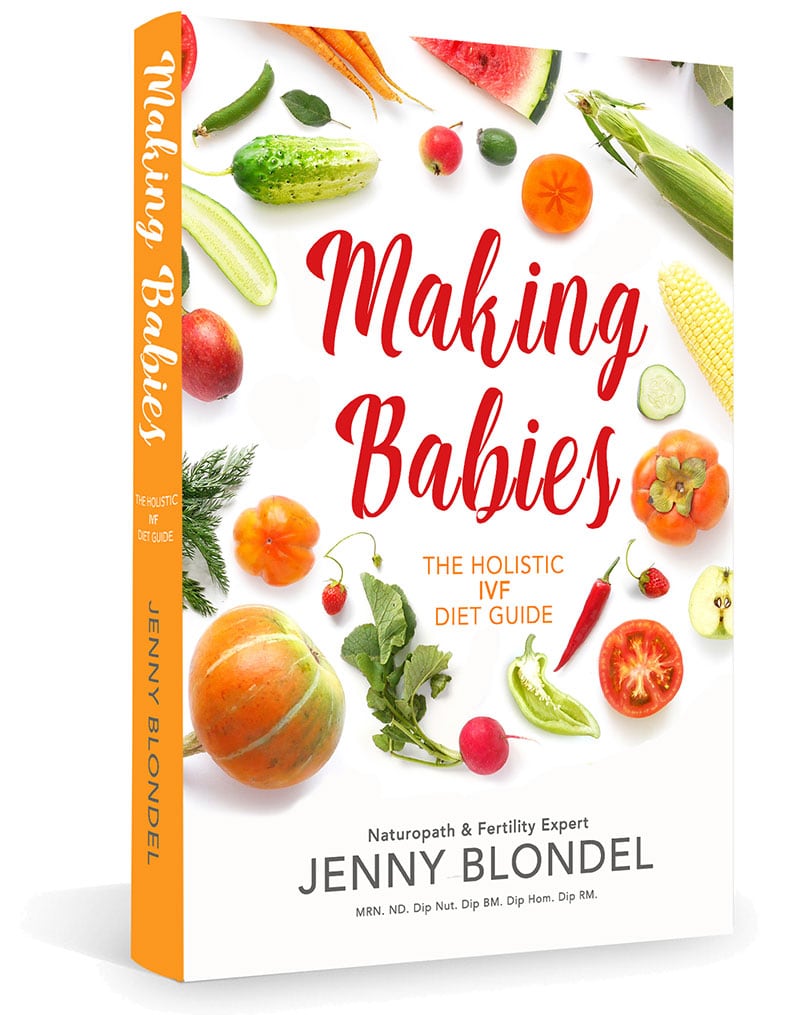 The Natural PCOS Diet book provides all the anwers to your PCOS questions and the most suitable and effective natural program to overcome PCOS once and for all! What's more, when you purchase The Natural PCOS Diet, you get a bonus book: The Natural PCOS Cookbook – filled with delicious recipes and easy PCOS diet plans.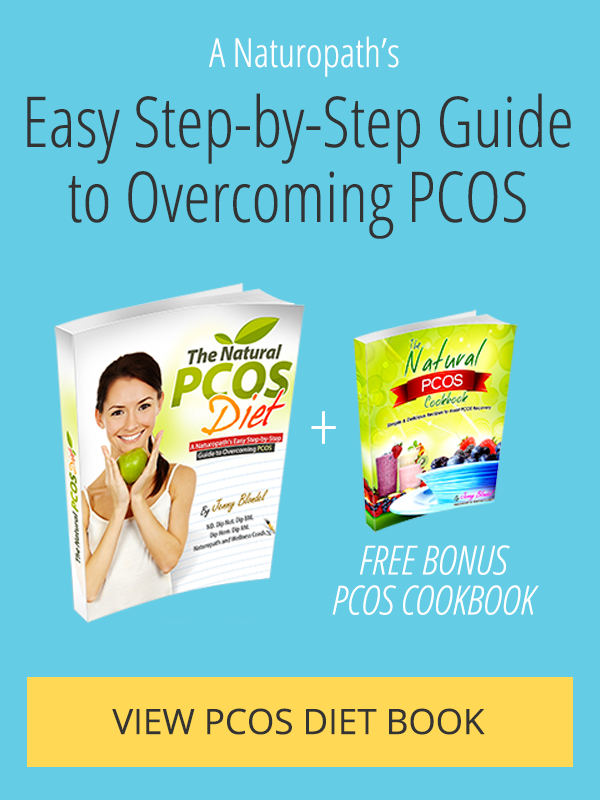 Why have I written these books?
Having experienced my own fair share of hormone woes including infertility, I wanted to share both my personal experience and professional knowledge to help other women overcome their hormone imbalances and fertility problems.
With over 26 years experience in clinical practice, I am passionate about women's health and fertility.
I take a realistic and proactive approach to improving your hormone health and chances of conceiving. Many of my patients compliment me on my understanding and compassionate nature.
I hope the information in my books can help you on your healing journey too.