Connect with Jenny Blondel, Naturopath
Located in Peregian Springs, Sunshine Coast. Australia

I want you to feel better so you can live life to the fullest!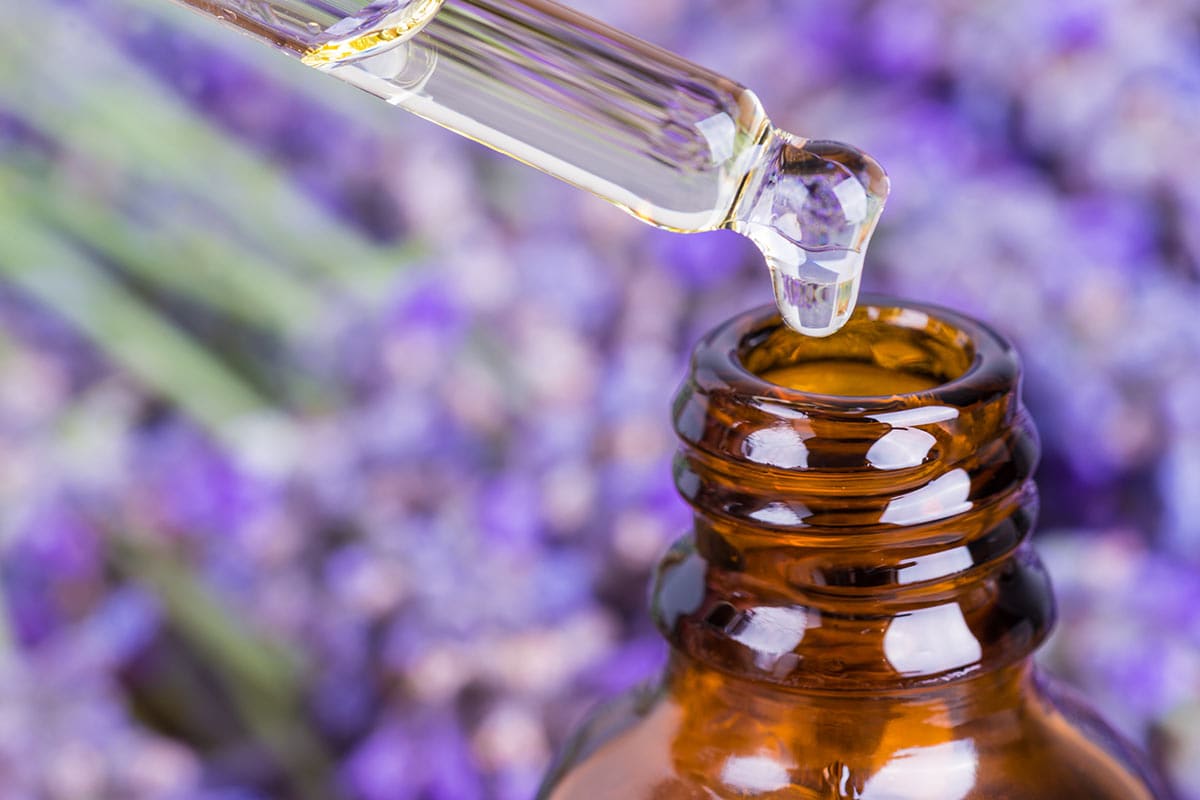 books are closed for new patients until further notice
Existing patients can still book appointments
Due to the current volume of patients to care for, I am not taking on new patients until further notice. Existing patients are welcome to book online or by contacting me directly.
Expression of interest
Book A Discovery Call
Not sure about taking the first step to booking a consultation in due course?
Discover how I can help you reach your health goals. I endeavour to offer initial consultations again by mid 2023.  Simply complete the form to book your free and confidential 10 minute discovery call.
It can take up to 48 hours to respond during the work week.
Please note Jenny cannot provide any type of free advice or nutritional consulting via email.
Straight in your inbox
Get fresh
wellness tips

every MONTH

Not only that, you will also get instant access to my bonus eBook: 'Easy to follow 7 day detox guide to support gut health and vitality'.