What Is Naturopathic Medicine?

Naturopathic medicine combines the best of traditional healing practices with the latest science-based approach to healing. This holistic approach awakens the innate ability of the body to heal…it's highly effective to help optimise your health and happiness.
The Six Principles of Naturopathic Medicine
There are six foundational principles that help guide the practice of Naturopathic medicine. These are core concepts that all Naturopaths are familiar with.
First, Do No Harm (primum non nocere); a Naturopath makes wise decisions and chooses gentle, non-invasive therapeutic strategies to achieve the desired outcome for each individual patient.
Healing Power of Nature (vis medicatrix naturae); a Naturopath recognises the incredible intelligence of the body and seeks to harness the body's own natural healing energies to ignite the capacity for self-healing.
Treat the Cause (tolle causam); this is a central tenet of Nauropathic practice. A range of factors can either stimulate health or contribute to disease. This highlights the importance of identifying and treating the root cause, rather than merely alleviating symptoms.
Treat the Whole Person (tolle totum); this is a holistic concept that recognises that each individual is unique and their level of health reflects the complex interaction of all aspects of their life with their environment.
Doctor as Teacher (docere); Naturopathic medicine is a patient-centred healthcare system that focuses on optimal wellness, disease prevention and patient education.
Disease Prevention and Wellness; In order to optimise health it is essential to stay proactive with addressing all aspects health. It is not just physical health but psychological and spiritual health that creates total wellbeing.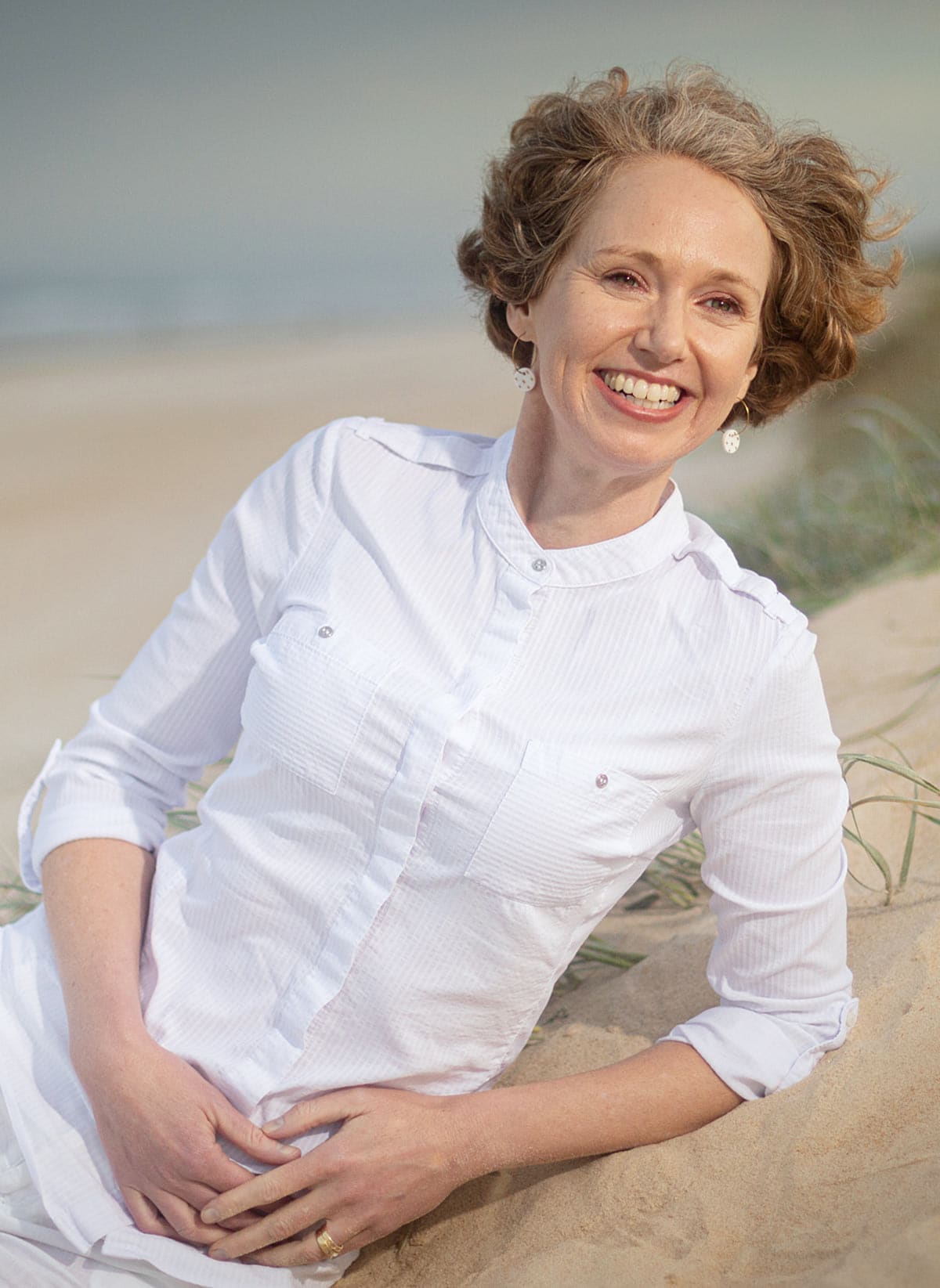 meet the naturopath
Hi, I'm Jenny Blondel
Qualified Australian Naturopath, Medical Herbalist, Homoeopath, and Bioresonance Practitioner.
I am a fellow of the Australian Traditional Medicine Association (ATMS) and as a registered Naturopath with this professional organisation I abide by the strict code of conduct.
I specialise in gentle, non-invasive bioenergetic therapy that is ideal if you are suffering with either acute or chronic health challenges.
I am also an internationally recognised keynote speaker on this remarkable healing system. I have delivered lectures in both the UK and Germany. My past presentations include the International Naturopathic Congress in London in July 2018, and the International Bioregulatory Congress held in Germany in April 2018. In May 2020 I presented for the International Bioregulatory Congress and will be presenting again May 2021.
I very much practice 'less is more' and you will find that I do not over-prescribe when it comes to nutritional supplements.
One of my core passions is herbal medicine. Central to naturopathy, herbal medicine can be used to address both the root cause as well as symptoms you may be experiencing. Herbs help restore equilibrium, remove blockages and assist with your innate ability to heal.
How Can Naturopathic Medicine Help You?
Your health and wellbeing is everything and it is becoming even more important.
And I'm here to help you…
If you are ready to feel your best and achieve a whole new level of health you can book today!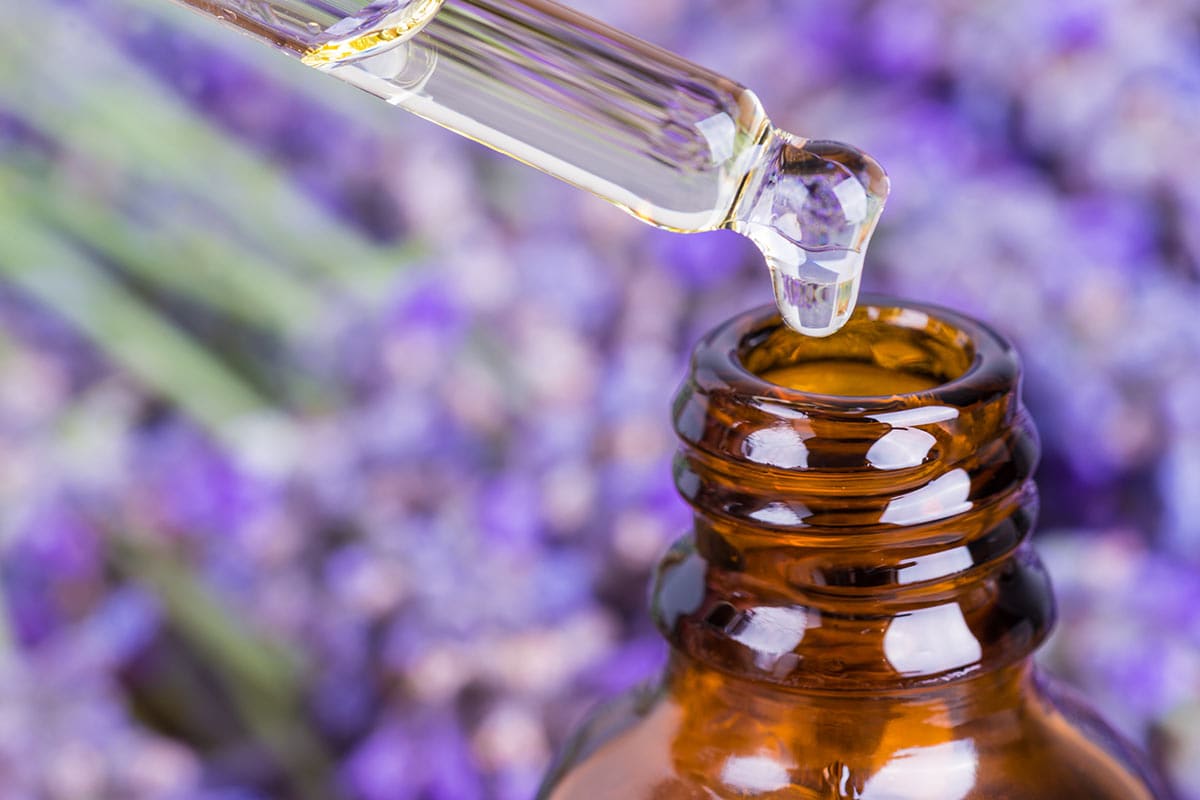 Not taking on new clients
Existing Patient Appointments
Due to the current volume of patients I am caring for, I am not taking on new patients until further notice. Existing patients are welcome to book online or by contacting me directly.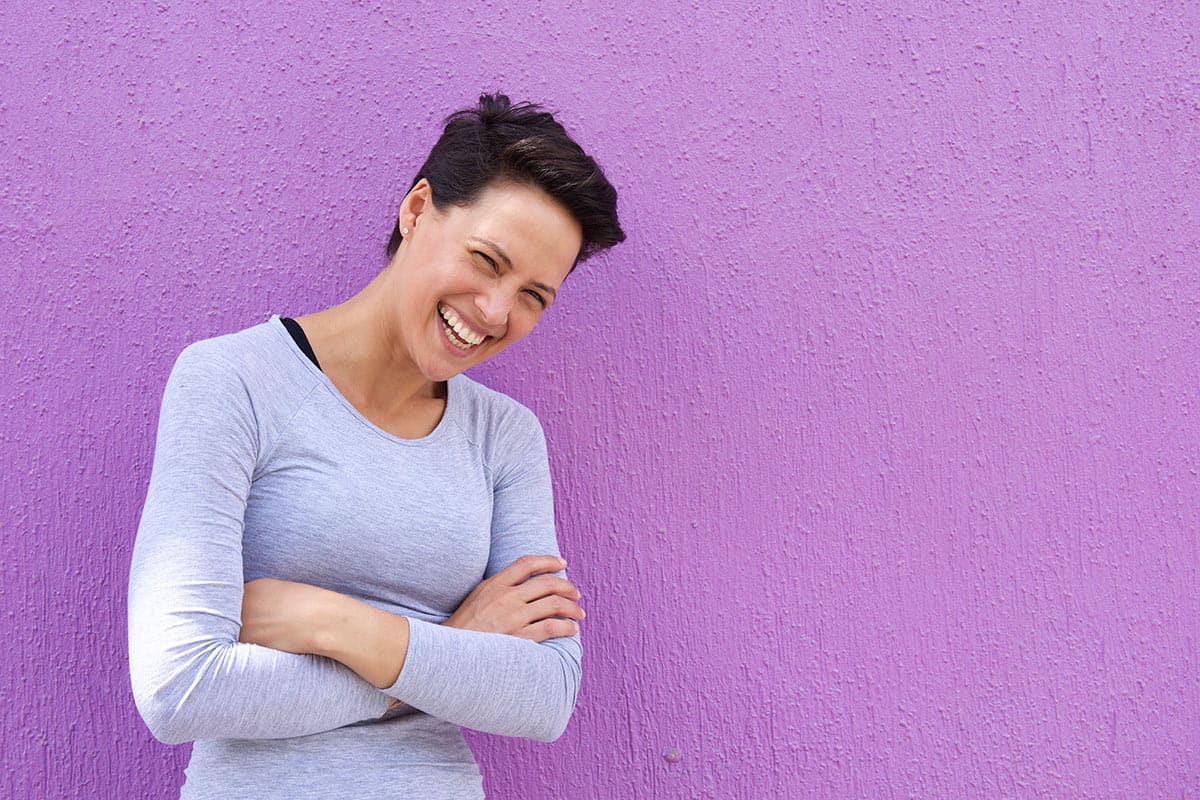 Mentoring
Mentoring programs for qualified health professionals
Do you have clients presenting with complex health problems? With 30 years in clinical practice, I offer both bioresonance and naturopathic mentoring.